Northern New Jersey Scout Shop
Quality Scouting Merchandise is available by phone, mail, fax or email through our National Scout Shop.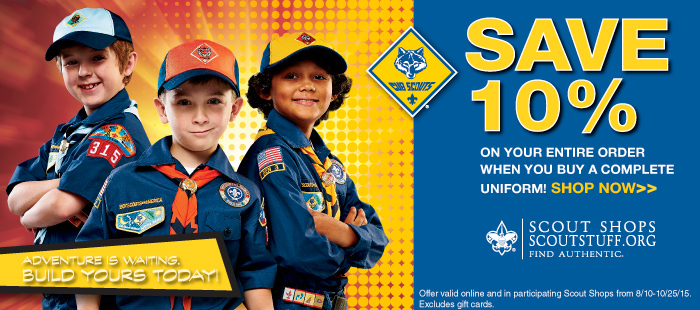 BSA

- National Supply Group
25 Ramapo Valley Rd. (Route 202) Oakland, NJ 07436
(201) 651-9743
(201) 651-9745 Fax#
Mailed, faxed or phone orders must be paid in full before they leave the store, either in person or by credit card.
Shipping fees will be applied for orders shipped to your home.


Scout Shop hours:
9:00 a.m. - 6:00 p.m., Monday, Wednesday, Thursday

9:00 a.m. - 8:00 p.m. on Tuesday

9:00 a.m. - 5:00 p.m. on Friday

9:00 a.m. - 2:00 p.m. on Saturday

Closed on Sunday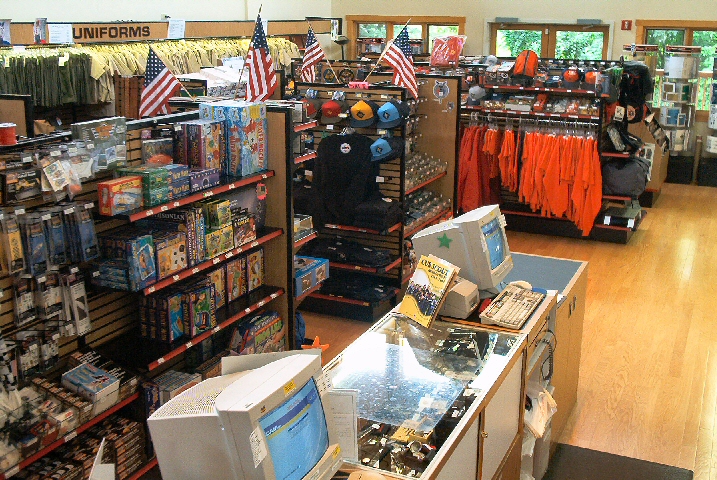 ---
OR
Shop Online!
---
Where to Buy Scout Merchandise Locally