Key District Contacts
PROFESSIONAL STAFF
Daniela Rios, District Director Email: daniela.rios@scouting.org Phone:201-677-1000, x23 (Office)
Michael Sadowski, District Executive
Email: Michael.sadowski@scouting.org
Phone: 201-677-1000, x41 (Office)
DISTRICT VOLUNTEER STAFF
Lisa Dell Antonia, District Chair Email: ldellantonia@yahoo.com
John Brain, District Commissioner Email: jbrain1970@verizon.net
Chris Ceravolo, Vice Chair of Program Email: Scouter104@optonline.net
Paul Applegren, Family FOS Email: paul.appelgren@outlook.com
Bob McDevitt, Vice Chair of Membership Email: rjmmcdevitt@optonline.net
Bob Migliorino, District Advancement Chair Email: rvd.bobmig@gmail.com
Ed Keane, District Activities Chair Email: edkeane84@optonline.net
Bill Langner, Boy Scout Roundtable Commissioner Email: william_langner@bd.com
Stacey Butler, Cub Scout Roundtable Commissioner & Religious Committee Chair Email: stacey_a_butler@yahoo.com
Betsy Person, District Training Chair Email: Bobwhite.bsa@gmail.com
David Bock, District Camping Chair Email: davidbock@gmail.com
Michael Benedetto, District Communications Chair
Email: mbenedetto@nnjbsa.org
Calling All Units!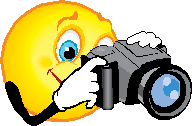 Do you have great pictures of Scouting in action? Please email them to mbenedetto@nnjbsa.org. We want to see and hear all about the exciting things happening in your Pack, Troop and Crew. Send us your best 3-5 pictures of each event and always include who, what, where and when.
Note: Photos may be used be the Ramapo Valley District & NNJC for both internal & external promotional materials.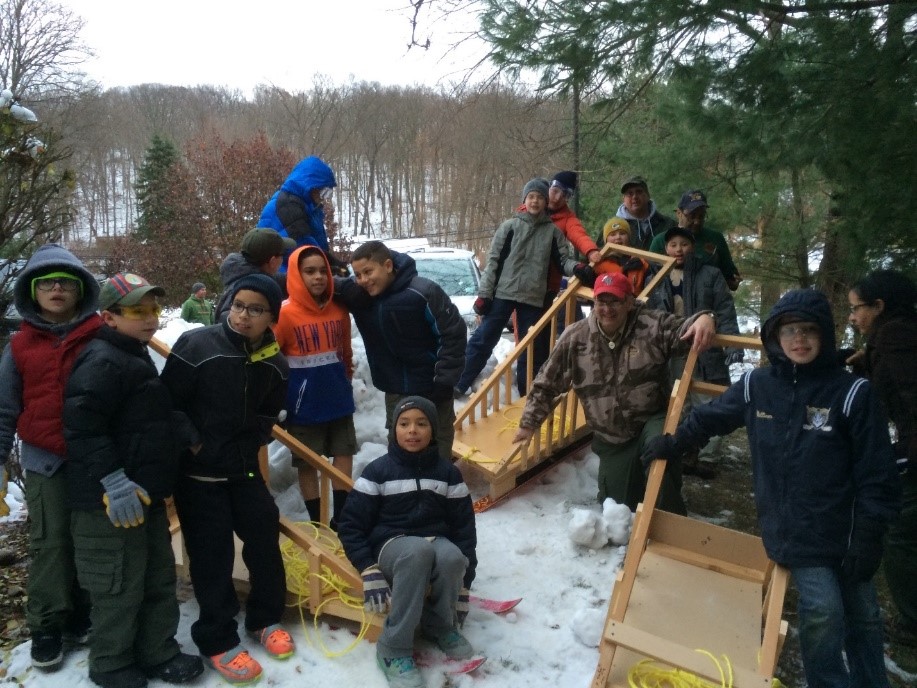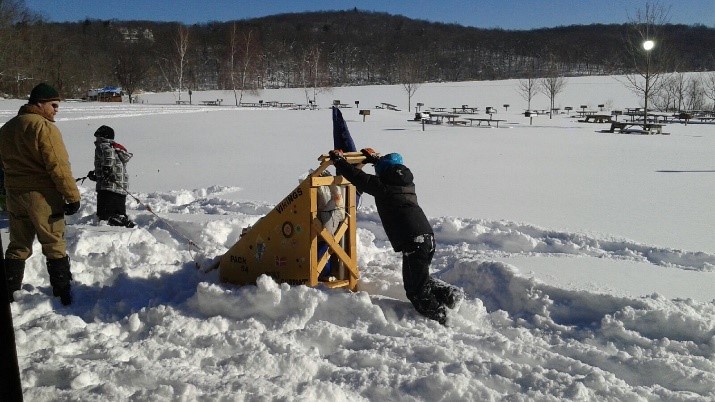 Excited about the Klondike Derby but don't have a sled for your Den or Troop?
No Problem!
Attend the "Klondike Build-A-Sled" Event
Saturday, November 24th from 9am-1pm
At Camp Lewis, Rockaway, NJ
THIS EVENT IS LIMITED TO ONLY THE FIRST EIGHT (8) UNITS THAT REGISTER!!!
Register on the RVD website by Monday NOV. 19th. (Look on the RVD calendar on 11/24/17 to sign up.)
Cost is only $15 per sled
More info available on the registration page.
Questions? Contact NNJCOutdoorSkills@yahoo.com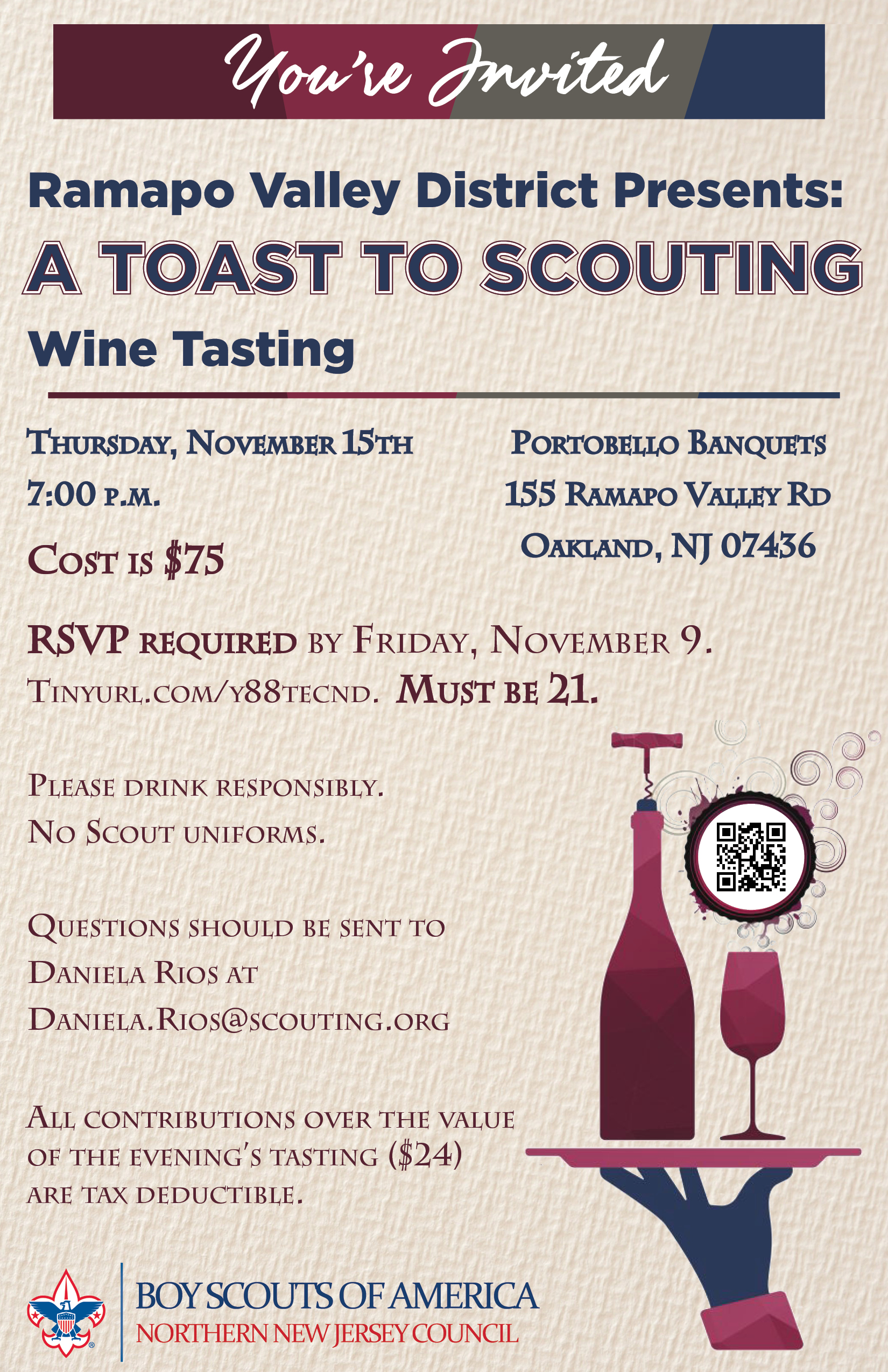 Seating is limited--Register now!
Thanks to all of our Sponsors!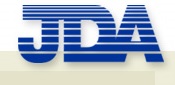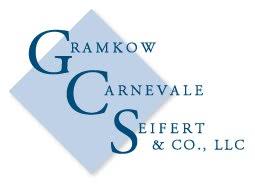 ---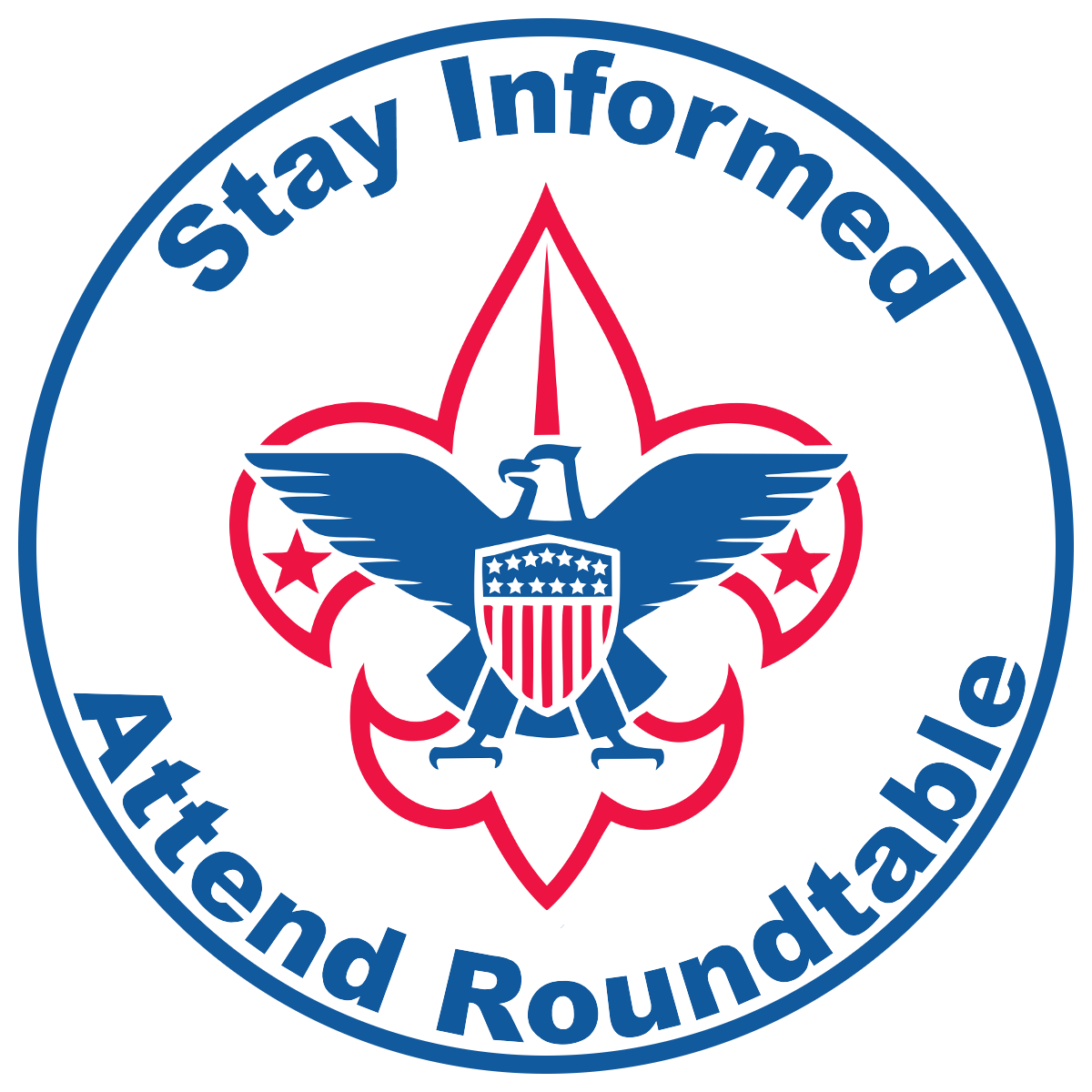 November Roundtable
November is Re-Charter month! So to help our unit grow our General session topic will be a discussion on Journey to Excellence or JTE. Jim Benson will lead a discussion on what JTE is about and how it can help your unit measure its success and how to set those goals to take you unit to the next level.
At the Cub breakout session we will discuss the transition from Webelos/Arrow of Light to Boy Scouts. This is an important stage in a Cub Scout's journey. It is crucial that leaders in Scouting do everything they can to make the process as seamless and inviting as possible for Webelos and their parents. What can you do as a Pack leader or Den leader to help your scouts and parents? Mike Schroll from Pack 159 will lead us in a lively discussion and review some best practices.
To keep with the Webelos to Scout transition, Ian Taylor from Troop 309 will tackle the same subject from the Troop side. While the Webelos Leader is there to help the youth transition seamless, it's the Scoutmaster that will be the Scout's guide on their next journey. Ian will discuss and share ideas how Scoutmasters and Assistant Scoutmasters can start that transition while the youth is still months away from joining a Troop and how to retain that Scout during the first year and beyond!
Bill Langner Stacey Butler
Scout Roundtable Commissioner Cub Roundtable Commissioner
---
---
---
CANNONBALL HISTORIC TRAIL MEDAL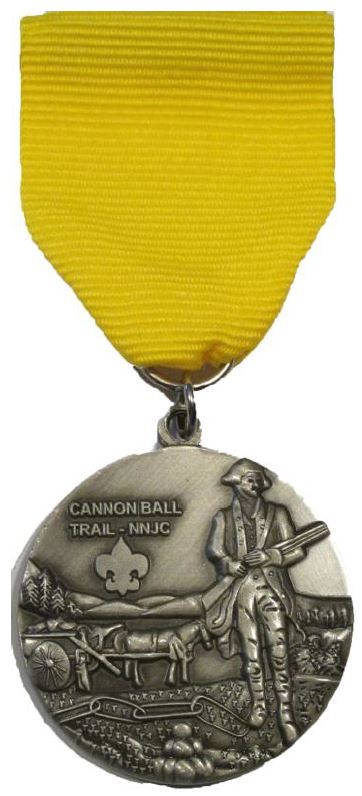 CLICK ON THE MEDAL FOR MORE INFORMATION!
---
UPCOMING EVENTS