Key District Contacts
PROFESSIONAL STAFF
Daniela Rios, District Director Email: daniela.rios@scouting.org Phone:201-677-1000, x23 (Office)
DISTRICT VOLUNTEER STAFF
Lisa Dell Antonia, District Chair Email: ldellantonia@yahoo.com
John Brain, District Commissioner Email: jbrain1970@verizon.net
Chris Ceravolo, Vice Chair of Program Email: Scouter104@optonline.net
Paul Applegren, Family FOS Email: paul.appelgren@outlook.com
Bob McDevitt, Vice Chair of Membership Email: rjmmcdevitt@optonline.net
Bob Migliorino, District Advancement Chair Email: rmiglior@qti.qualcomm.com
Ed Keane, District Activities Chair Email: edkeane84@optonline.net
Bob Kluck, Boy Scout Roundtable Commissioner Email: bob.kluck@pd-ir.com
Stacey Butler, Cub Scout Roundtable Commissioner & Religious Committee Chair Email: stacey_a_butler@yahoo.com
Betsy Person, District Training Chair Email: Bobwhite.bsa@gmail.com
David Bock, District Camping Chair Email: davidbock@gmail.com
Michael Benedetto, District Communications Chair
Email: mbenedetto@nnjbsa.org
Calling All Units!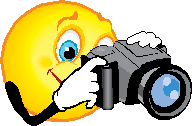 Do you have great pictures of Scouting in action? Please email them to mbenedetto@nnjbsa.org. We want to see and hear all about the exciting things happening in your Pack, Troop and Crew. Send us your best 3-5 pictures of each event and always include who, what, where and when.
Note: Photos may be used be the Ramapo Valley District & NNJC for both internal & external promotional materials.
---
DISTRICT ROUNDTABLE

We're Moving!
Beginning on September 11th; the Ramapo Valley Roundtable will be relocating to
Our Lady of Consolation Church
1799 Hamburg Turnpike, Wayne
Roundtable Starts at 7:30 pm and ends by 9:00 pm
---
---
---
CANNONBALL HISTORIC TRAIL MEDAL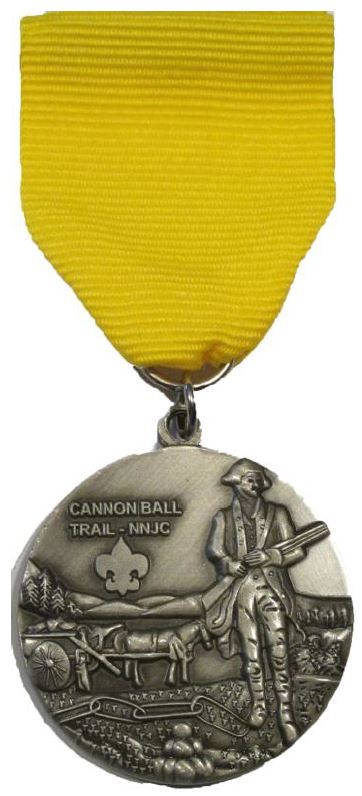 CLICK ON THE MEDAL FOR MORE INFORMATION!
---
UPCOMING EVENTS
2018 Program Launch

Jun 12