District Contacts:
Professional Staff:

Joel Lieberman, Senior District Executive/Training
Email: joel.lieberman@scouting.org
201-677-1000 ex. 30 (office)
Billy Cook, District Executive
Email:billy.cook@scouting.org
201-677-1000 ex. 55 (office)
Jessica Fajardo, DistrictExecutive
Email:jessica.fajardo@scouting.org
201-677-1000 ex. 37 (office)
District Volunteers:
District Chair- Sal Bellomo scoutmaster379@gmail.com
District Commissioner- Barry Goldman BarryDistComm@gmail.com
Vice-Chair for Program - Danielle Prestigiacomo dpresti912@gmail.com
Vice-Chair for Finance -Paul Adams Paul_A_Adams@cfsllc.com
Chair for Membership - Jay Delgado BSA@usa.com
Advancement:
Paul Adams Paul_A_Adams@cfsllc.com
Anthony Catalano ACatal@aol.com
Fred Creswick FCreswick@gmail.com
Dis ABILITIES, Special Needs and Extension Advisor:
Ed Ference sandt321@yahoo.com
Finance - Friends of Scouting:
Family FoS
VACANT

Community FoS - Paul Adams
Paul_A_Adams@cfsllc.com
Leadership FoS - Bob Lilley
RwLil710@gmail.com
Finance - Popcorn
Team Leader - James Sheridan JamesSheridan114@gmail.com
Training:
Alex Ruiz AJRuiz199@gmail.com
Activities:
Mark Wrightington MarksMadness331@aol.com
Camping:
Barry Messner Punymann@aol.com
Roundtable Commissioners:
Cub Scouts:
Trish Regan TriciaRegan625@verizon.net
Scouts BSA:
Jim Wrynn wrynn426je@gmail.com
Venturing:
Vacant

Three Rivers Roundtable
Second Tuesday of Every Month (except July and August or as noted)
Holy Name Hospital
718 Teaneck Rd, Teaneck, NJ
7:30-9:00 PM
Did you miss the Fireside Chat?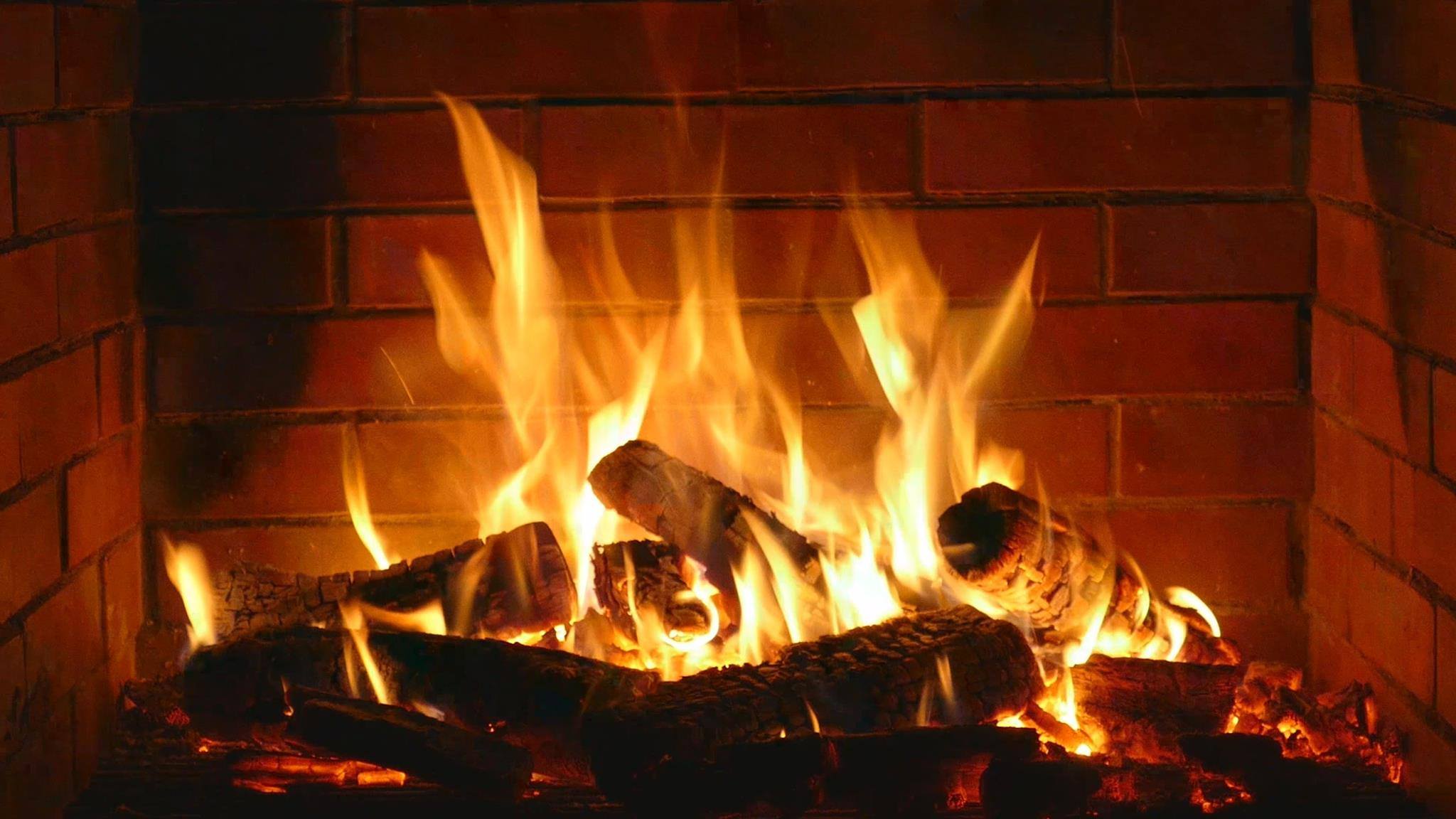 Check out these articles:
Click on the links for more info and to register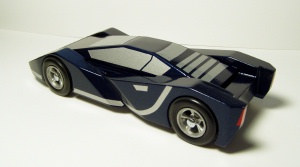 POSTPONED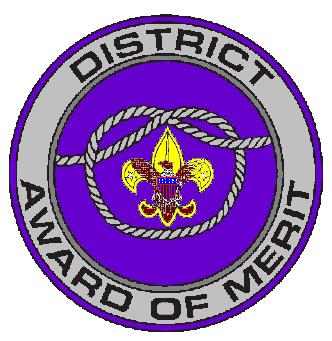 THREE RIVERS DISTRICT AWARDS DINNER
POSTPONED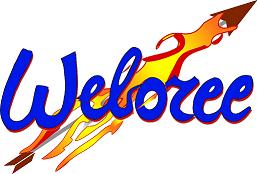 POSTPONED

October 2-4, 2020
Camp No-Be-Bo-Sco
Congratulations to Dr. Kenneth King, NNJCs newest Silver Buffalo!
The "opportunities and experiences, the skills it has taught me, and the friendships it has permitted me to develop" are what, according to Dr. Kenneth D. King, make his more than 55 years as a Scout and Scouter so special. That, and "the opportunity to expose youth to the wonderful world of Scouting."
An Eagle Scout, he has received the Distinguished Eagle Scout Award, the Silver Antelope Award, the Whitney M. Young Jr. Service Award, the Silver Beaver Award and the District Award of Merit. He is a member of the Eagle Scout Hall of Fame for both the Northern New Jersey Council and the Patriots' Path Council.
King has served on the management team of the world Scout jamboree, as Northeast Region jamboree commissioner, and as a National Eagle Scout Association member. He served the Northeast Region as commissioner and vice president, and as Area 5 president. He served as Essex Council president and commissioner and as Northern New Jersey Council commissioner and vice president for endowment.
The president of King Educational Consulting, he is a past president of the New Jersey Council of Education. King has also served the youth in his community through service on the boards of the East Orange YMCA and the Metropolitan YMCA of the Oranges.
King attends Lacey United Methodist Church, and he and his wife, Alease, have four children, Lorrie King-Morales, Douglas King, Leidene King and Dr. Tonya Cook.

---
Invest in scouting and make a difference today!
https://nnjbsa.doubleknot.com/support-scouting/donate-now/60131
Lion Guide Need to know
Check out the new program for kindergarten age boys
http://www.nnjbsa.org/openrosters/DocDownload.aspx?id=177234

Follow us on: