Welcome to Camp Turrell
"WINTER, SPRING, SUMMER & FALL CAMP TURRELL HAS IT ALL!!!"
Camp Turrell is the ultimate site for Boy Scout camping, and this season it's celebrating its 45th year anniversary!
The camp is located in the foothills of the Catskill Mountains. With easy access to the Delaware River and other local attractions, Camp Turrell is perfectly located to offer a well-rounded challenge second to none, for Boy Scout Troops, Venture Crews, and Sea Scout Ships. And with excellent sailing on our 95-acre lake and extensive mountain biking trails, Camp Turrell offers a great program on the trails and rivers as well as in camp.
CAMP TURRELL LEADERS MEETING AND SOARING EAGLE MEETING SCHEDULED
MARCH 22nd AT 7:30 AT THE COUNCIL SERVICE CENTER
2016 Summer Camp Dates
Week #2: July 10 - 16
Week #3: July 17 - 23
Week #4: July 24 - 30
Week #5: July 31 - August 6
Reserve Your Site Online Today!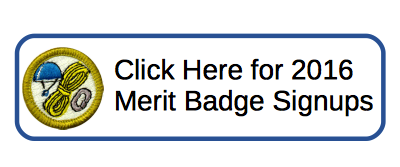 2016 Summer Camp Special Sessions
Camp Turrell offers three special sessions each summer. Specifically designed to meet the needs of a variety of campers, there is a session that meets every need:
Week #2: Venturing Week
!NEW: CLICK HERE TO SIGN UP FOR
click here for Venturing Week program guide
Week #5: Project Soaring Eagle
Week #5: Provisional Week:
2016 Pricing
Early Bird Fee: $395 per scout (if paid in full prior to 4/15/2016)
Standard Fee: $445 per scout
Leaders Fees: $125 per leader (two complementary leaders are included with your youth registration)
Webelos Cross-over: $395 per new scout! This rate applies to any new Scout in your unit that crossed-over from a Cub Scout pack in the Spring of 2016!
Information for Summer Camp 2016 Including Merit Badge Schedules are in the Forms Section