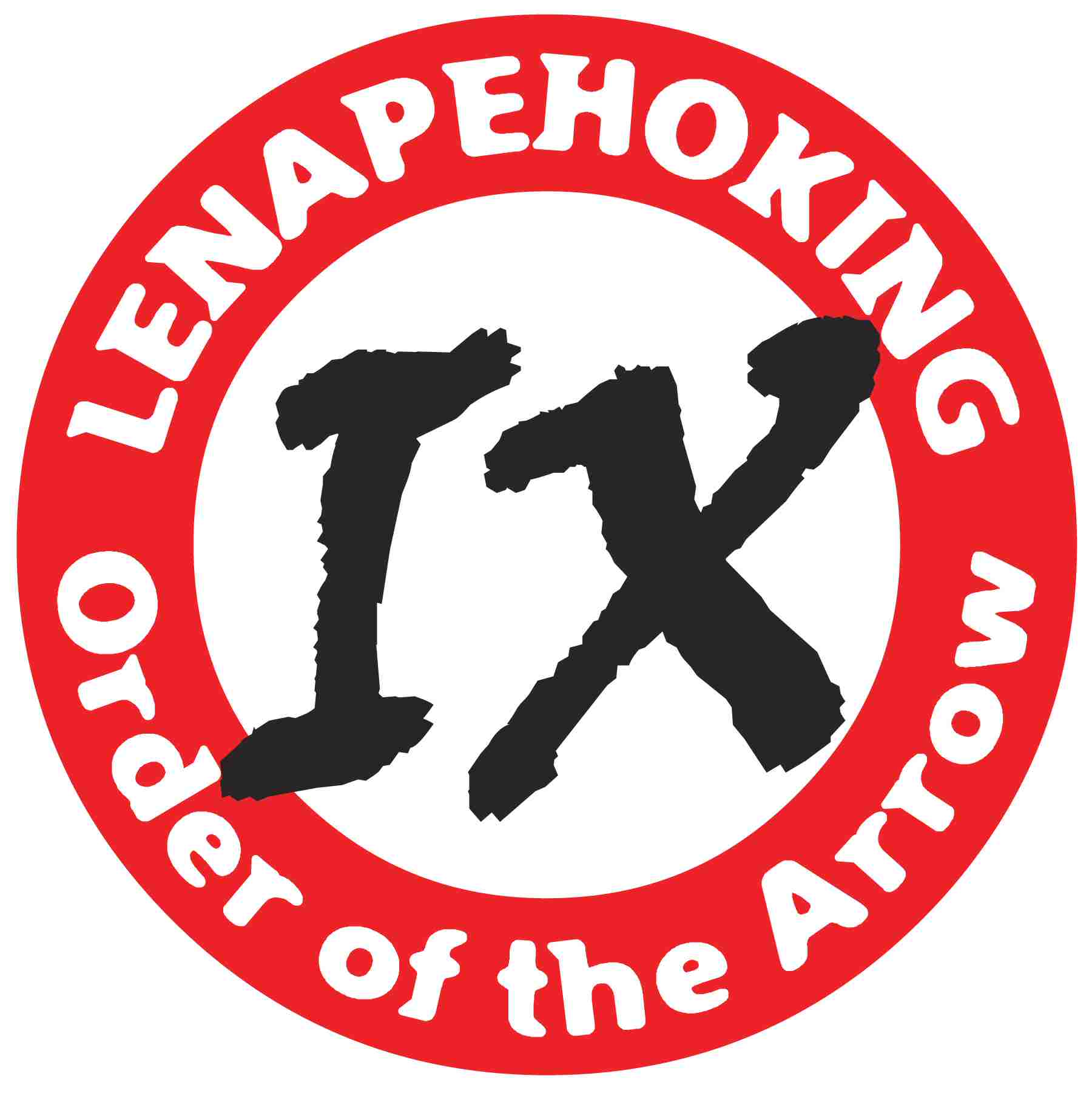 Executive Board meeting dates are printed in the Council calendar. Meeting start at 7:30pm and full scout uniform is required.
The lodge e-board will meet at the Northern New Jersey Council office in Oakland on second Monday each month at 7:30PM. Meeting dates on the Lodge Calendar and Event List (see menu). All Arrowmen are welcome and encouraged to attend these meetings.
Lodge committees are being formed; committee positions are available for all Arrowmen. If you would like to serve on a committee, contact Lodge Chief or Lodge Adviser.
Adviser positions are also available. Any adult interested should contact Larry Burke or Grey Rolland.
---
Attention all Advisors and Committee Chairs: If you are unable to attend a lodge meeting, status reports are needed at least one (1) day before the next lodge meeting. You can email your status reports the Lodge Chief or Lodge Adviser.
Every Executive Board meeting is open to all brothers. All youth members, adult advisers, and other adults recognized by the Lodge Chief are allowed to take part in discussions. However, only the youth members of the Executive Board may vote on motions.