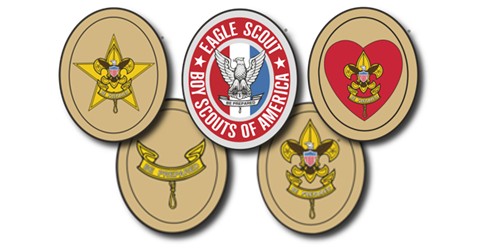 Ramapo Valley District Klondike Derby- Winter Games
January 18th 2014 Shepherd Lake Recreation Area, Ringwood State Park
Theme: Winter Games
Latitude: 41.137163 Longitude: -74.231614 , Ringwood NJ
Who can attend this Klondike Derby?
Boys Scouts/Venturing/Varsity, and WEBELOS I & II's Scouts are invited.
Cost per Sled $55 per patrol sled (5-8 scouts) if received prior to January 6,2014 ($65 for late registration)
Leader Information and Details
Town/ Station Descriptions
Gear Check

Lashings-

Troop 159 West Milford

Biathlon-

Troop 107 Pompton Lakes

Curling

Troop 192 Wayne

First Aid

Troop 27 Glen Rock

Bobsled Race (Sled Race)

Troop 9170 Haledon

Ice Hockey Troop 132 Wanaque

Team Building-

Troop 114 West Milford

Fire Building-

Troop 309 Wyckoff

Fitness - Troop 157 Midland Park

Model Campsite-

Troop 86 Bloomingdale

Obstacle Course

Troop 5 Ridgewood

Knots

Troop 151 West Milford

Orienteering-

Troop 388 Pompton Lakes

A Fly to Keep you Dry -

Team 54 Hohokus
Click on the link below to register your patrol. Please enter the troop and patrol names, the number of participants per sled (must be no less than 5 and no more than 8 per sled).