Welcome to the Lenapehoking Lodge IX Official Web Site
Lodge Chief Sean Skinner Lodge Adviser Warren Dressler
Email: lodgeixchief@gmail.com Email: wdresslerj@gmail.com Cell: (917) 913-4132
The Order of the Arrow is Scouting's National Honor Society. For more than 90 years, the Order of the Arrow (OA) has recognized Scouts and Scouters who best exemplify the Scout Oath and Law in their daily lives. This recognition provides encouragement for others to live these ideals as well. Arrowmen are known for maintaining camping traditions and spirit, promoting year-round and long term resident camping, and providing cheerful service to others. OA service, activities, adventures, and training for youth and adults are models of quality leadership development and programming that enrich and help to extend Scouting to America's youth.
Lenaphoking Lodge helps Northern New Jersey Council provide a quality Scouting program through recognition of Scouting spirit and performance, development of youth leadership and service, promotion of Scout camping and outdoor programs, and enhancement of membership tenure. Lenapehoking Lodge operates under a charter granted by the National Council, BSA, and must apply annually for its renewal. The Boy Scouts of America will grant a charter to only one lodge per council. Lenapehoking Lodge is supported by four Chapters that include all Districts of Northern New Jersey Council.
---
2015 Induction Weekend Registration Links
Ordeal Candidates Brotherhood Candidates Elangomats Member Single Weekend
---
Stay Connected with IX!
---
2014-2015 Lodge Officers
Lodge Chief - Sean Skinner
Vice Chief Inductions - Nick Miller
Vice Chief Administration - Connor Cunniff
Vice Chief Program - Peter Brain
Secretary - Padraic Burns
Treasurer - Kyle Turner
2014-2015 Chapter Chiefs
Lenape Trail - JB Mollet
Ramapo Valley - Alex Benedetto & Spencer Johnston
Three Rivers - David Tarantino
Lodge Dues Due!
The Lodge needs to accurately account for its membership with National in December of every year. Please help the lodge by renewing your memberhip dues at this time. Lodge membership is contingent on valid BSA Registration as well.
Dues Expire the month of December of each year.
Unit leaders are encourage to make sure scouts and leaders within their units are dues paid.
Membership cards will be handed / mailed out as soon as possible.
---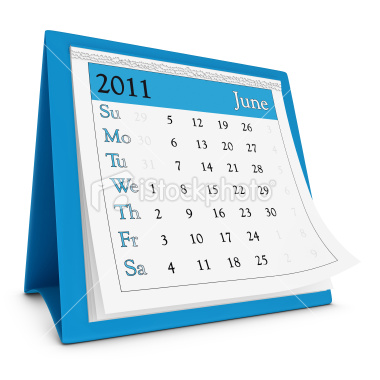 Save these Lodge Dates!
Lodge Induction Weekend #3
Camp Yaw Paw, September 25-27
Register at links above
---
IX Council Shoulder Patch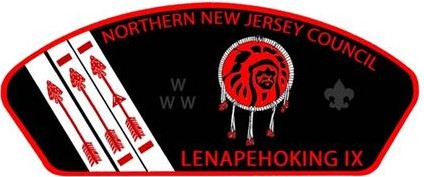 Check out the new requirements effective immediately
---

Welcome New Ordeal Members!
http://www.jumpstart.oa-bsa.org/
The National Order of the Arrow Committee developed an interactive web-based tool to help new (and not-so-new) Arrowmen learn more about their roles in the OA. New Ordeal members
may access this as soon as they get home from their Ordeal.
---
Please Note:
All pictured and/or names of youth published have signed consent forms.

Any questions should be addressed through the Council office.
Please contact our Council Staff Adviser, Steven Leonardi at (201) 677-1000, ext 46 or Lodge Adviser Warren Dressler or
Lodge Chief Sean Skinner.

Other Lodge Notes:
Executive Board Meetings are open to all lodge members.

Executive Board Meetings are listed in the Council Calendar, meeting monthly at the Oakland Service Center.

Remember to renew your dues to remain an active OA member in the Lodge.