NNJC HIGH ADVENTURE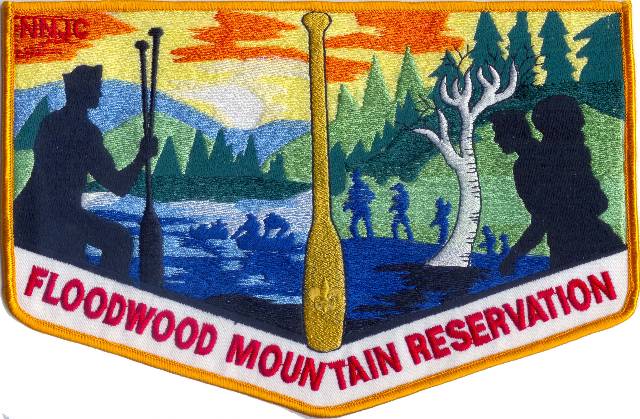 FLOODWOOD – www.nnjbsa-floodwood.org
High Adventure close to home. Enjoy canoeing, hiking, waterskiing, rock climbing and more in the Adirondacks of New York. Floodwood is highly suggested as a preparatory trek or alternative for the three high-adventure bases listed below. Floodwood is within driving distance and much less expensive, so strongly consider this as a necessary step in prepping for any visit to one of the three National High Adventure Bases. This is a Northern New Jersey Council camp.
---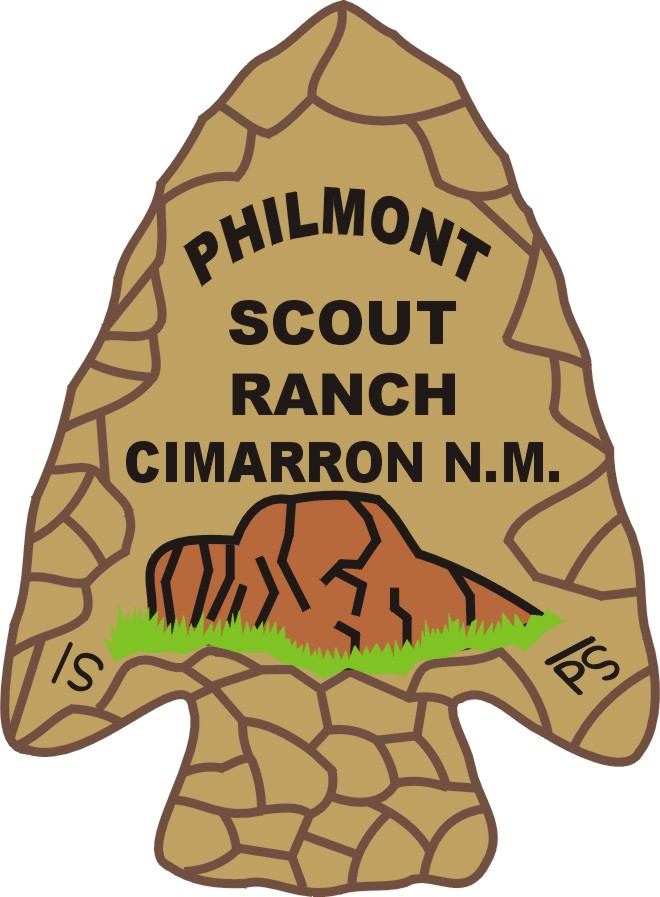 NNJC
PHILMONT Treks
–
10 day hiking treks in the Rocky Mountains of New Mexico offer a wide array of activities that teach Scouting skills : archaeology, backpacking, camping, climbing, fishing, forestry, horsemanship, Indian lore and much more. Reservations go fast. Orientation meetings and leader training programs ensure that Scouts of all experience levels can participate in the Council's provisional crews.
---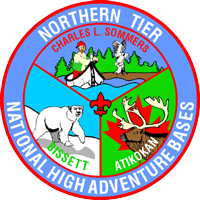 NORTHERN TIER – www.ntier.org
Located in the Boundary Waters Canoe Area Wilderness of Minnesota, Ontario's Quetico Provincial Park and Manitoba's Atikaki Provincial Wilderness Park. Offers summer and winter trek / program options
---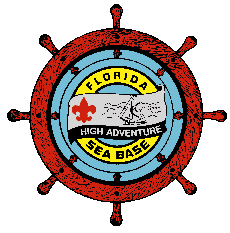 FLORDIA SEA BASE – www.bsaseabase.org
Located in the Flordia Keys, Sea Base offers programs - typically week-long - in sailing, living on a "deserted island," fishing, SCUBA and more.
---