All Northern New Jersey Camps are staffed by staff certified by the National Camping School, and have all achieved National Accreditation each year. Check out our variety of camping opportunities for 2019 and be sure to visit each camp's website for information about their program!







We offer three short-term Summer Camp opportunities for Cub Scouts that include all aspects of summer program: Day Camp, Family Camp, and Overnight Camping!
Day Camp: Hosted at Camp Yaw Paw in Mahwah, NJ, Cub Scout Day camp runs for 6 weeks, and operates Monday-Friday. Busing is provided from centralized points across our three districts. Parents are welcome to apply as staff, however this experience is all about the Scouts!


Overnight Camp: Camp Lewis in Rockaway, NJ hosts Cub Scout Overnight Camp. Geared for both Scouts and parents, campers of all experience will find safe and engaging program that will keep you captivated for either a 2-night and 5-night sessions throughout the month of July. In addition to activities throughout the day, adults are encouraged to participate in a number of training programs to increase their experience!



Family Camp: A short-term overnight experience, Cub Scout Family Camp hosted several times throughout the Spring and Fall is the best way kick off your Packs outdoor program! Supported by both Cub Scout Camp staff and District Volunteers


District Day Camp: Love the thought of Day Camp but want to have it in your own neighborhood? The Lenape Trail District and Three Rivers District are hosting District Day Camps in August 2018! Visit their District pages to learn more or More Information Coming Soon...



2019 CAMP FEES COMING SOON!
Click Above to see our latest Camp Brochure and Pricing Insert!

Click Here to Take Advantage of our Camper Sampler Deal!


NEW 2019 Camper Sampler Coming Soon!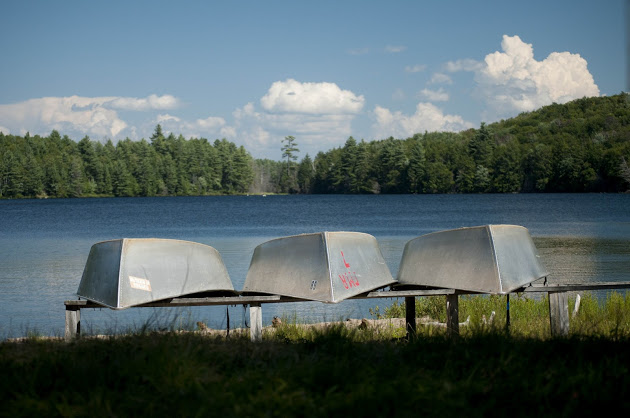 We have two outstanding camps for our Scouts BSA at Camp No-Be-Bo-Sco and Camp Turrell. If a Scout cannot attend with their own Troop, they can camp on their own "provisionally." Even if this is their first year or sixth, they will always find excitement at Camp! Navigate to each camp to learn more about their exceptional programs and find the one that's right for you!






Floodwood Mountain Scout Reservation The ultimate site for High Adventure, Floodwood Mountain Scout Reservation is perfect for your older Scouts and Venturers! Every Scout must be at least 13 years old by September 1, 2018. There is a maximum of 8 crews per week, 11 participants per crew.