Journey to Excellence Service Hours Information
Help Your Unit achieve Bronze, Silver or Gold in Journey To Excellence!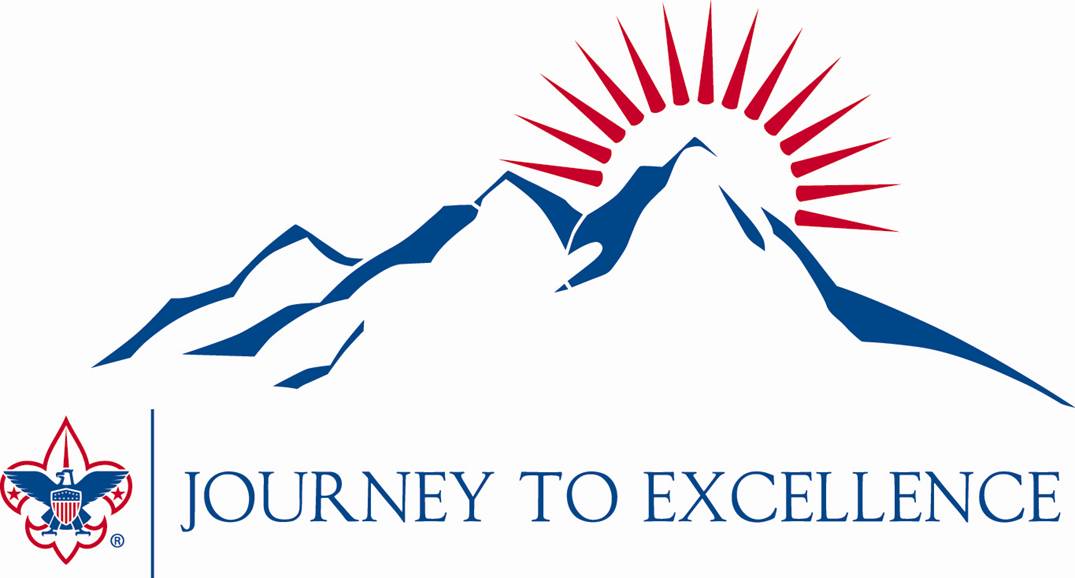 ______________________________________________________
A service project is a special Good Turn that puts Scout spirit into action. Some Good Turns are big—saving a life, helping out after floods or other disasters, recycling community trash, working on conservation projects. But Good Turns are often small, thoughtful acts—helping a child cross a busy street, going to the store for an elderly neighbor, cutting back brush that is blocking a sign, doing something special for a brother or sister, or welcoming a new student to your school. Anyone can get involved in a Good Turn. If you would like to participate in a service project to benefit your community, contact your local Scouting office.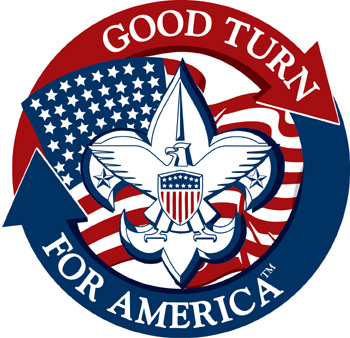 (Unit Service hours should be entered by a Unit Leader. Unit logon ID is the same used for logging into the online Advancement System)
Unit Tips for Success - What is the Journey to Excellence Service Project?
Who - All Scouting groups are encouraged to participate in this service project initiative.
What - This is a time for all Scouting groups to conduct meaningful, visible service projects of their choice in their communities. You are encouraged to discuss and choose your projects with the help of your Scouts, committee, and chartered organization.
Where - Service projects can be done for your chartered organization or for the cause of your choice. Projects done in collaboration with other organizations are highly recommended.
When - Projects may be conducted at any time.
Why - Scouting was founded on the premise of doing a Good Turn daily. Community service is very important in the character-building process and, as Scouts, we have made the commitment to give back to our communities.
How - You should select a service project coordinator. After making the commitment to participate, your Scouts and committee should decide on and begin planning the project.
___________________________________________________________________________________________________
Journey To Excellence Scorecards