Camp Lewis offers two types of sessions: 2-night and 5-night. Please be aware that or 2-night and 5-night sessions overlap and many units take advantage of this flexibility (some families come up for 2-nights, while others attend for 5-nights). Please speak to your Cubmaster for further information on how your pack is registering.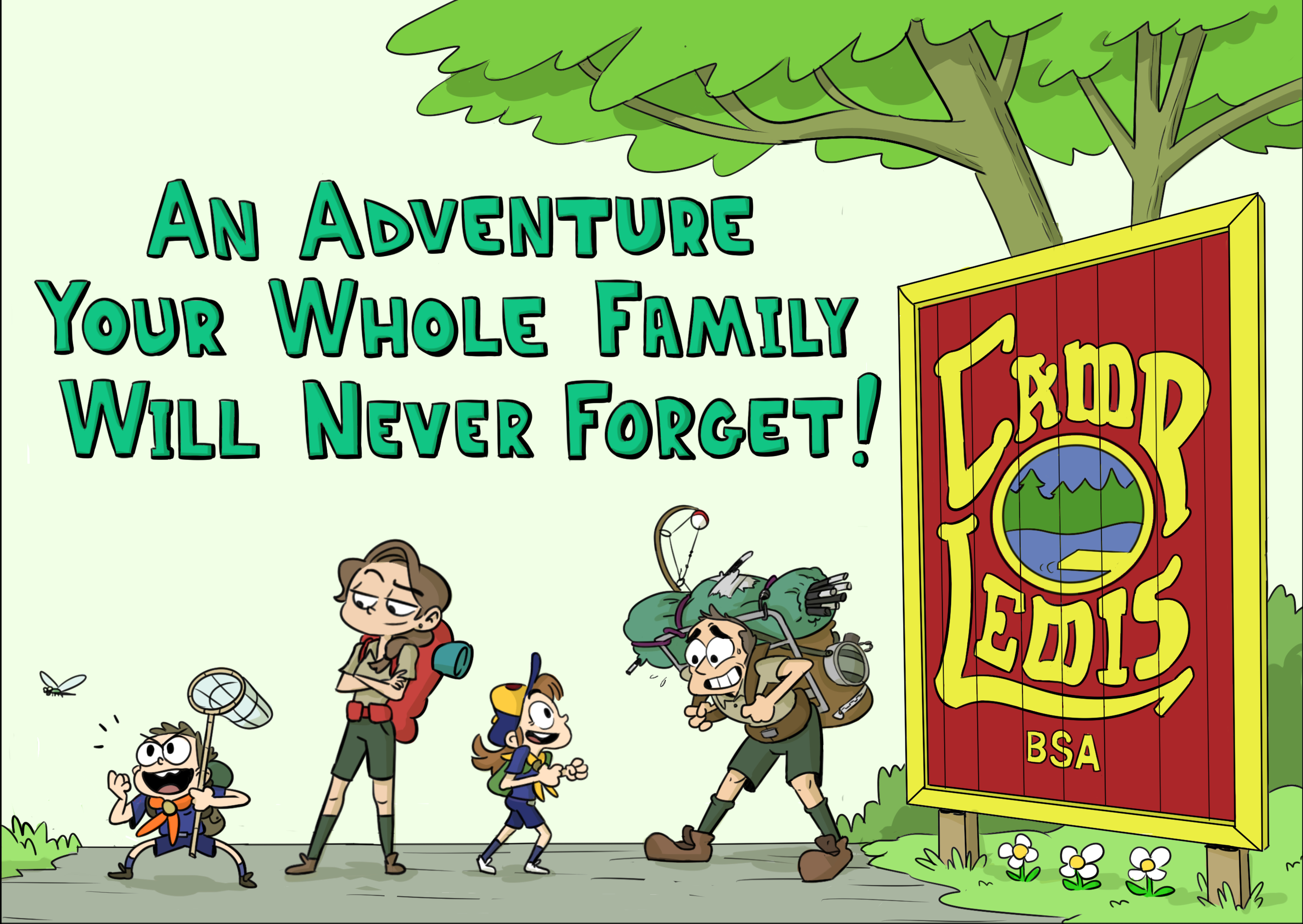 2019 2-night Sessions
New to Cub Scout Camp, have younger scouts, or limited time? Sign up for any one of our three 2-night sessions! They're a great introductory experience to the world of Cub Scout camping!
Session 1: 7/6-7/8
Session 2: 7/13-7/15
Session 3: 7/20-7/22

***2019 FEES COMING SOON***
The cost of a 2-night session for 2018 is $235, before any discounts are applied
---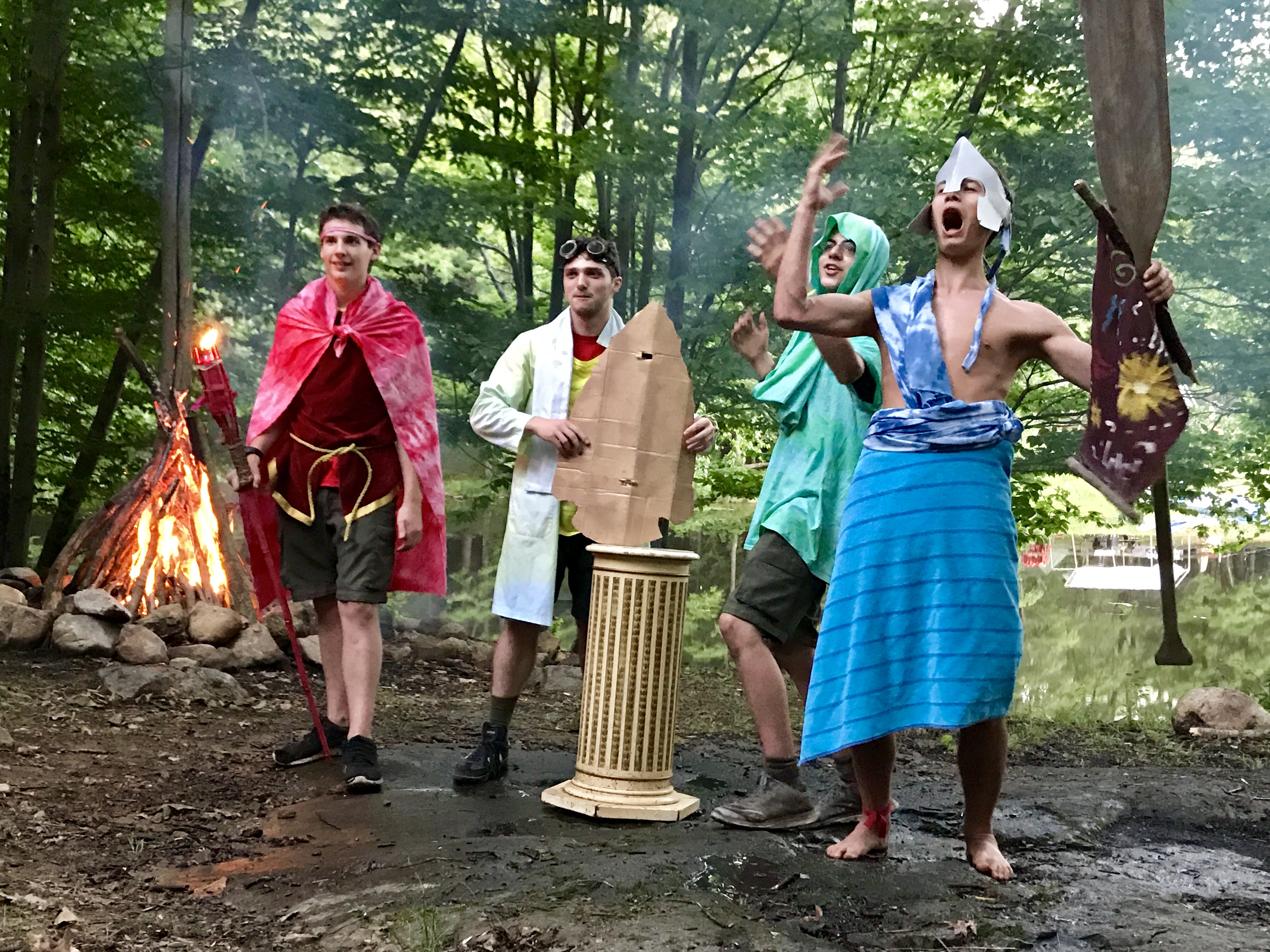 2019 5-night Sessions
Ready for an immersive Cub Scout camping experience? One of our three 5-night sessions is just what you're looking for! This length session is particularly good for older Cub's to begin the preparation of bridging into a Troop (it's also a great excuse to be out of the office a few days longer!)
Session 2 7/13-7/18
Session 3 7/20-7/25
***2019 FEES COMING SOON***
The cost of a 5-night session for 2018 is $460, before any discounts are applied