Camp Director - Tom Gingerelli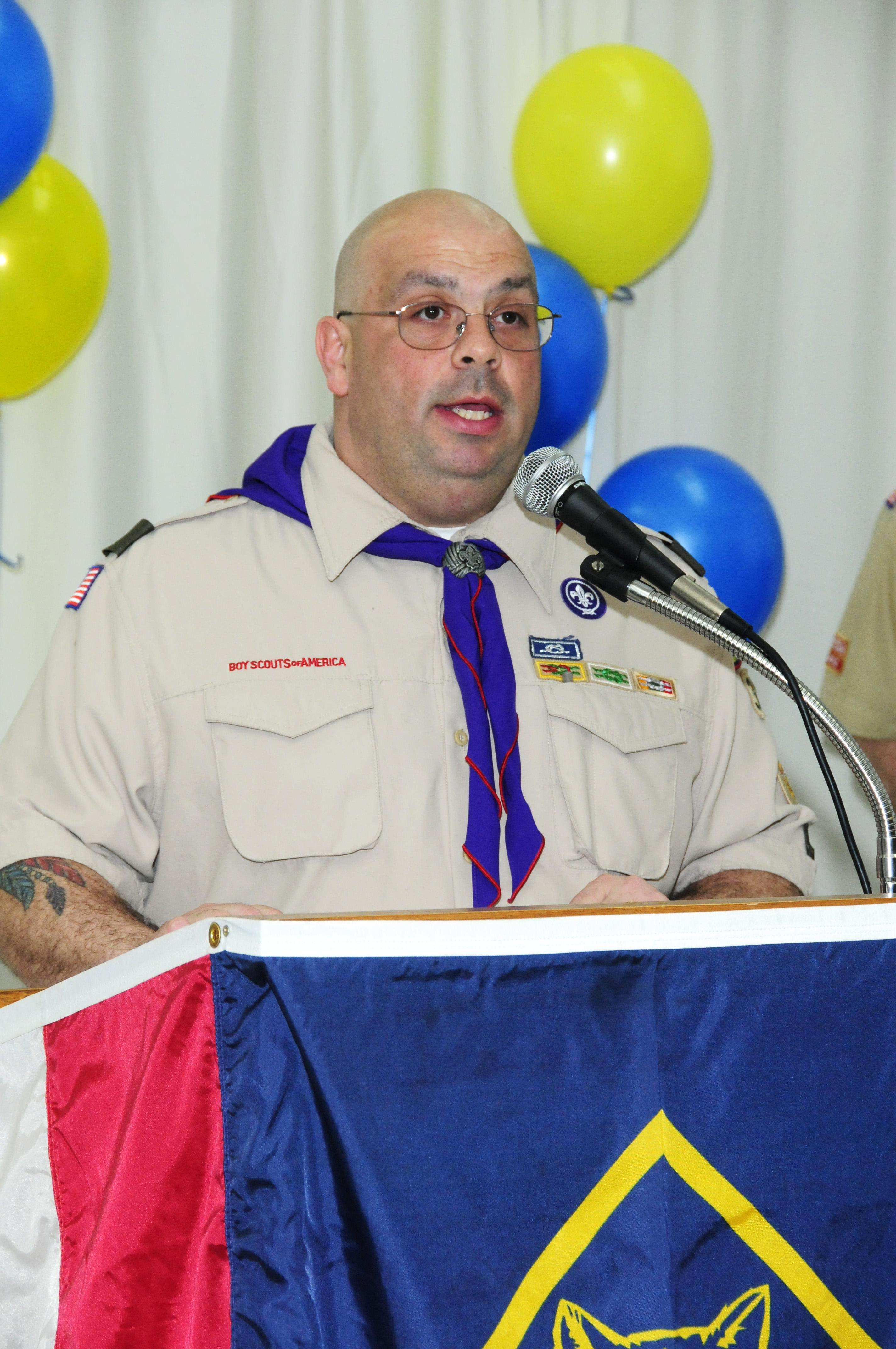 Tom is a former Scoutmaster in Kearny, NJ. He also served as Pack Committee Chairman for many years. He is entering his fifth year at Camp Lewis, the last two as staff. Mr. Gingerelli served as our Camp Cook in 2014 then as our Medical Officer and Assistant Camp Director in 2015. He draws on his vast management and leadership skills developed as a manager for General Motors, Victory Motorcycles and Indian Motorcycles. He further developed his abilities as a Corrections Officer with the Bergen County Sheriff's Department. His skills continue to be developed as he completed WoodBadge N5-333-16 over the fall.
An Order of the Arrow member, Tom also serves as an Assistant District Commissioner for the Three Rivers District. He was the Director of Hidden Gem Day Camp, a mobile cub day camp created to bring the scouting experience into the city.
Program Director - John Tokar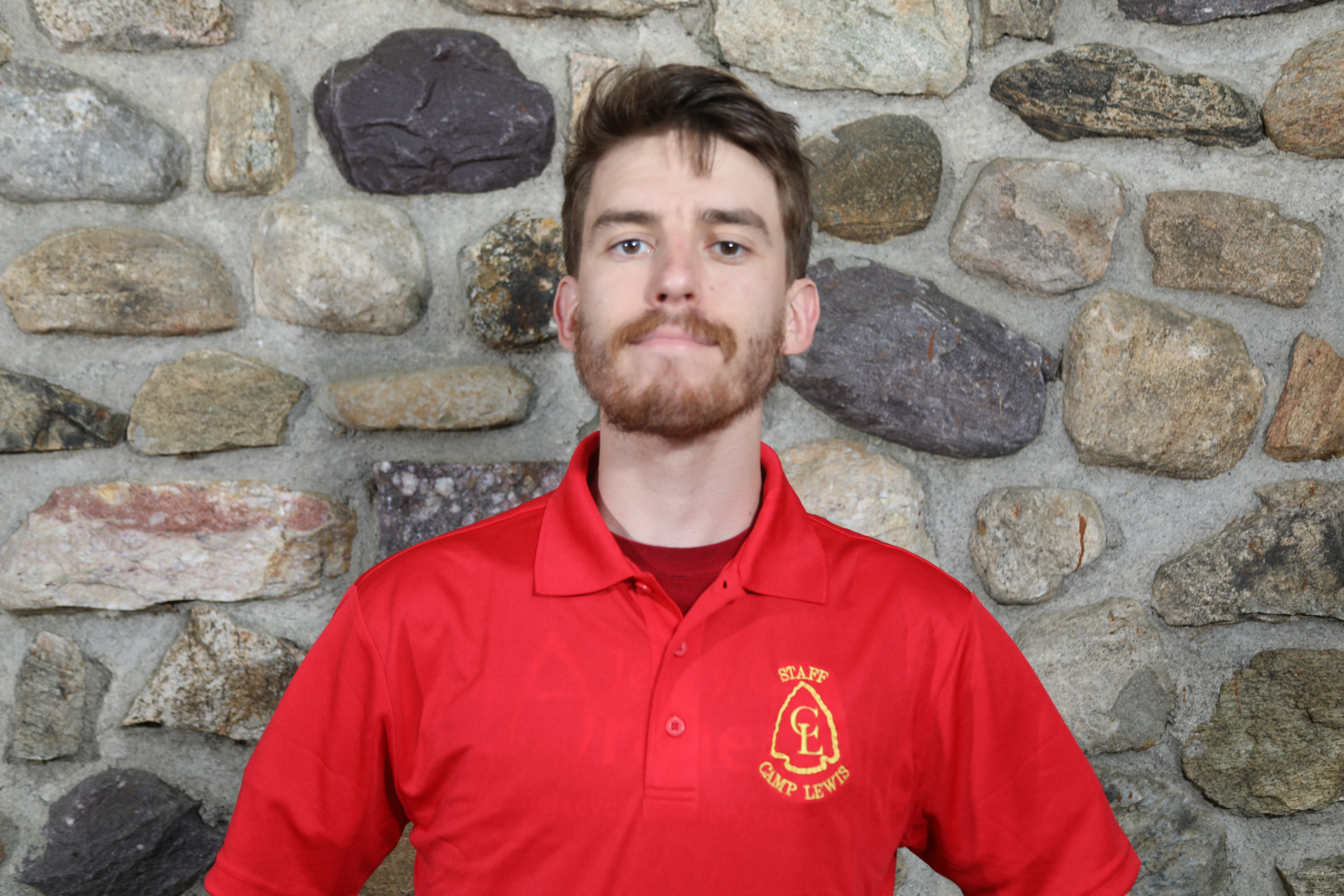 John has been an active member of the scouting community for 20 years. He was awarded the rank of Eagle Scout in 2009 and currently serves as Assistant Scoutmaster for Troop 25 in Bayonne, NJ. John began as a camper in 2000 when Camp Lewis first reopened it's gates, and the summer of 2017 will mark his 7th year on staff. He has held several positions at camp, including Cubskills Director, COPE Director, and Assistant Program Director.
Other achievements include membership in the Order of the Arrow, attendance of National Camp School, and his recently completed Wood Badge N5-333-16. John is a cartoonist specializing in web comics, and can often be found in the woods building rafts out of sticks, and trying to throw Frisbees as far as he can.