Camp Director - Tom Gingerelli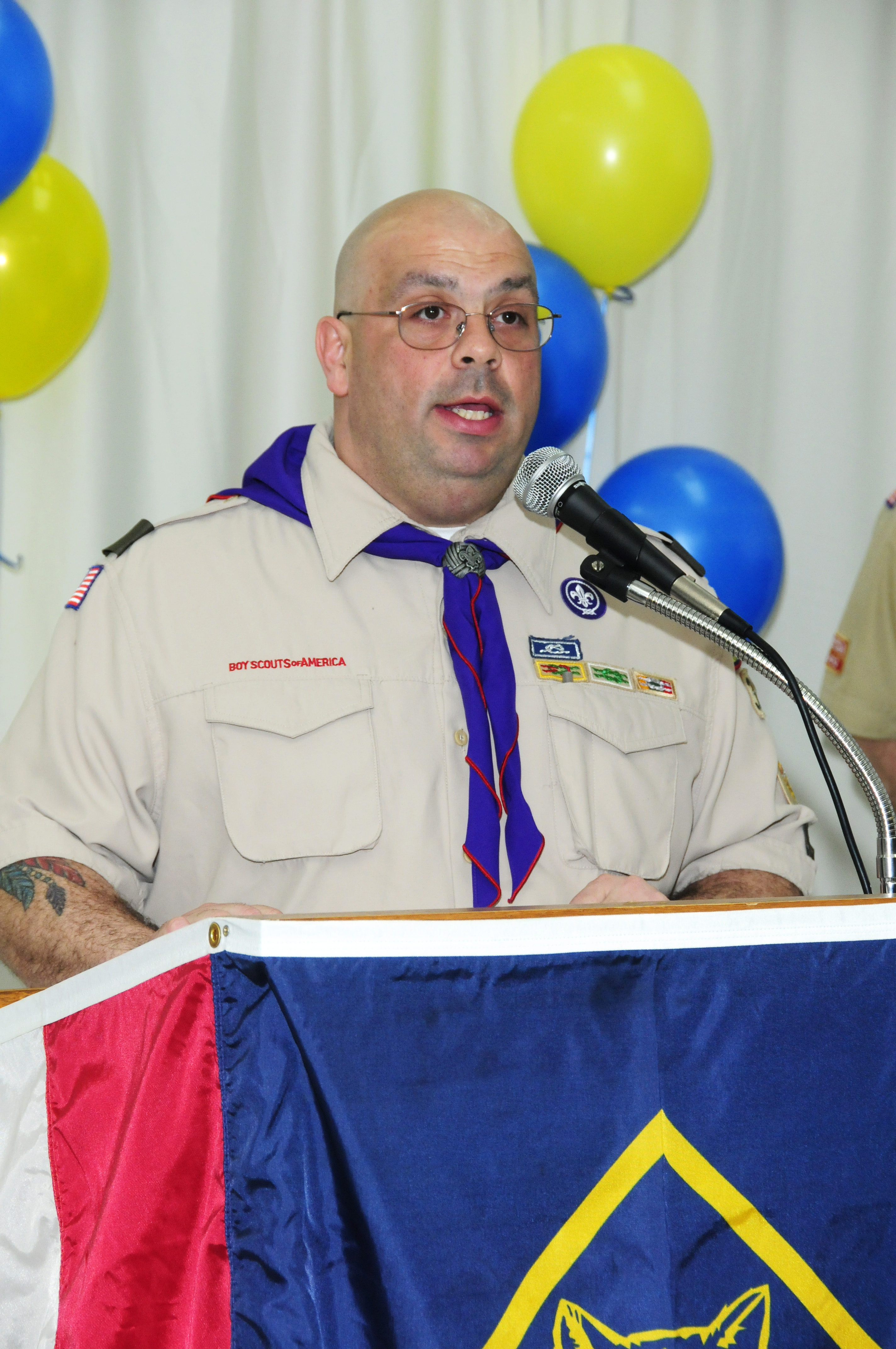 Tom is a former Scoutmaster in Kearny, NJ. He also served as Pack Committee Chairman for many years. He is entering his fifth year at Camp Lewis, the last two as staff. Mr. Gingerelli served as our Camp Cook in 2014 then as our Medical Officer and Assistant Camp Director in 2015. He draws on his vast management and leadership skills developed as a manager for General Motors, Victory Motorcycles and Indian Motorcycles. He further developed his abilities as a Corrections Officer with the Bergen County Sheriff's Department. His skills continue to be developed as he completed WoodBadge N5-333-16 over the fall.
An Order of the Arrow member, Tom also serves as an Assistant District Commissioner for the Three Rivers District. He was the Director of Hidden Gem Day Camp, a mobile cub day camp created to bring the scouting experience into the city.
Director of Program - Gaetano Riccardi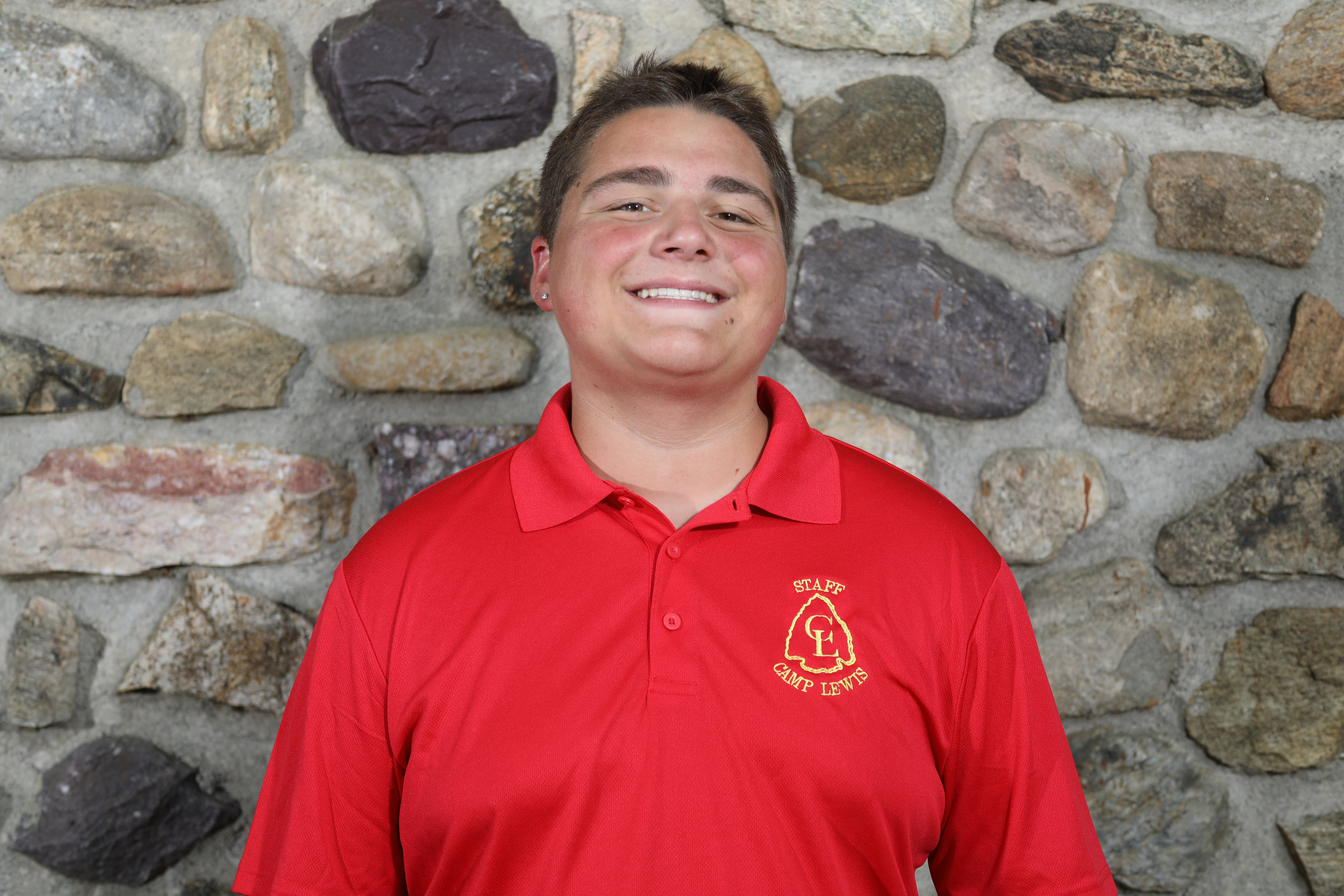 Gaetano "Garbonzo" Ricciardi