Camp Director - Joe Mertens
Joe is an Eagle Scout and member of the Vigil Honor from Ridgewood, NJ. He is entering his 9th year at Camp Lewis, 7 of which have been as a member of the Administration Team, and has been a part of both the Camp Lewis and Camp Yaw Paw leadership.
Having taught 3rd through 5th grade in his hometown, Joe joined the Professional Staff of the Northern New Jersey Council in August 2014 as a District Executive, and recently was promoted to receive additional responsibilities as the Marketing and Communications Director for the Northern New Jersey Council. He currently serves approximately 120 Packs, Troops, and Crews in the Ramapo Valley District.
Joe has received two certifications from the National Camping School, one in Camp Administration and an additional in Aquatics. He holds additional certifications as a Red Cross Lifeguard, CPR and First Aid for the Professional Rescuer, and is certified through the National Restaurant Association in Food Safety and Allergen Management, courses that he also instructs.
He is also a current Woodbadge staff member for course N5-333-16, and was a participant on course N7-333-12, where he was a member of the Fox patrol.
Program Director - Matt Dalzell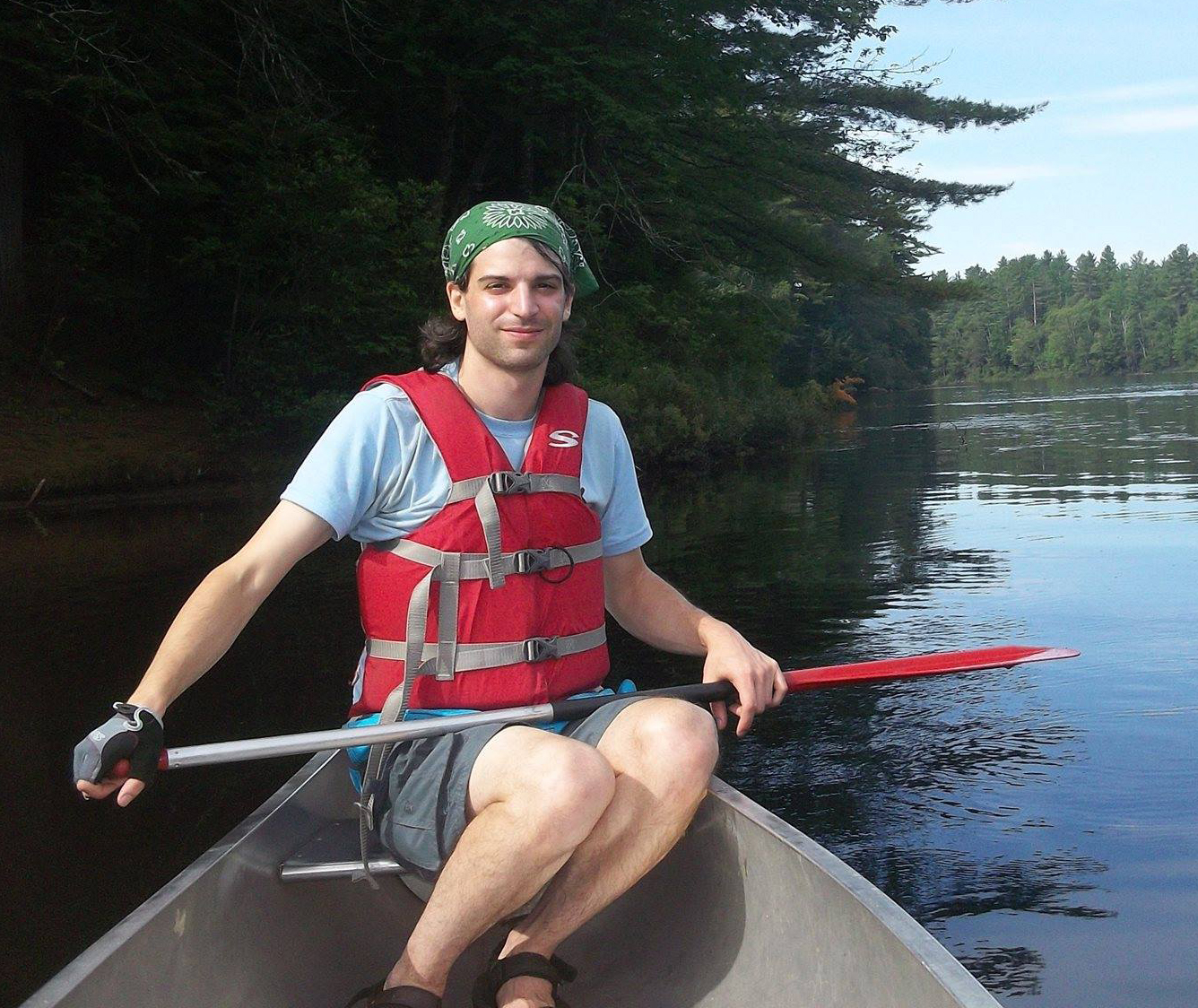 Matt is an Eagle Scout from Troop 86 Lyndhurst and a Vigil Honor member of Lenapehoking Lodge IX. He is beginning his 14th summer at Camp Lewis. This is Matt's third year
as Program Director, preceded by five years as Waterfront Director and the six years as Archery Director. He is currently an Assistant Scoutmaster of Troop 86, Associate Advisor of Venture Crew 86 (both in Lyndhurst), and involved in various Order of the
Arrow and Training teams.
During the year, Matt is a Middle School teacher of Mathematics and Science at Sacred Heart in Lyndhurst. Matt has been to National Camping School in the Aquatics Director and Camp Management sections. He currently holds Red Cross Lifeguard certification, as well as First Aid and CPR for the Professional Rescuer.