Course Contents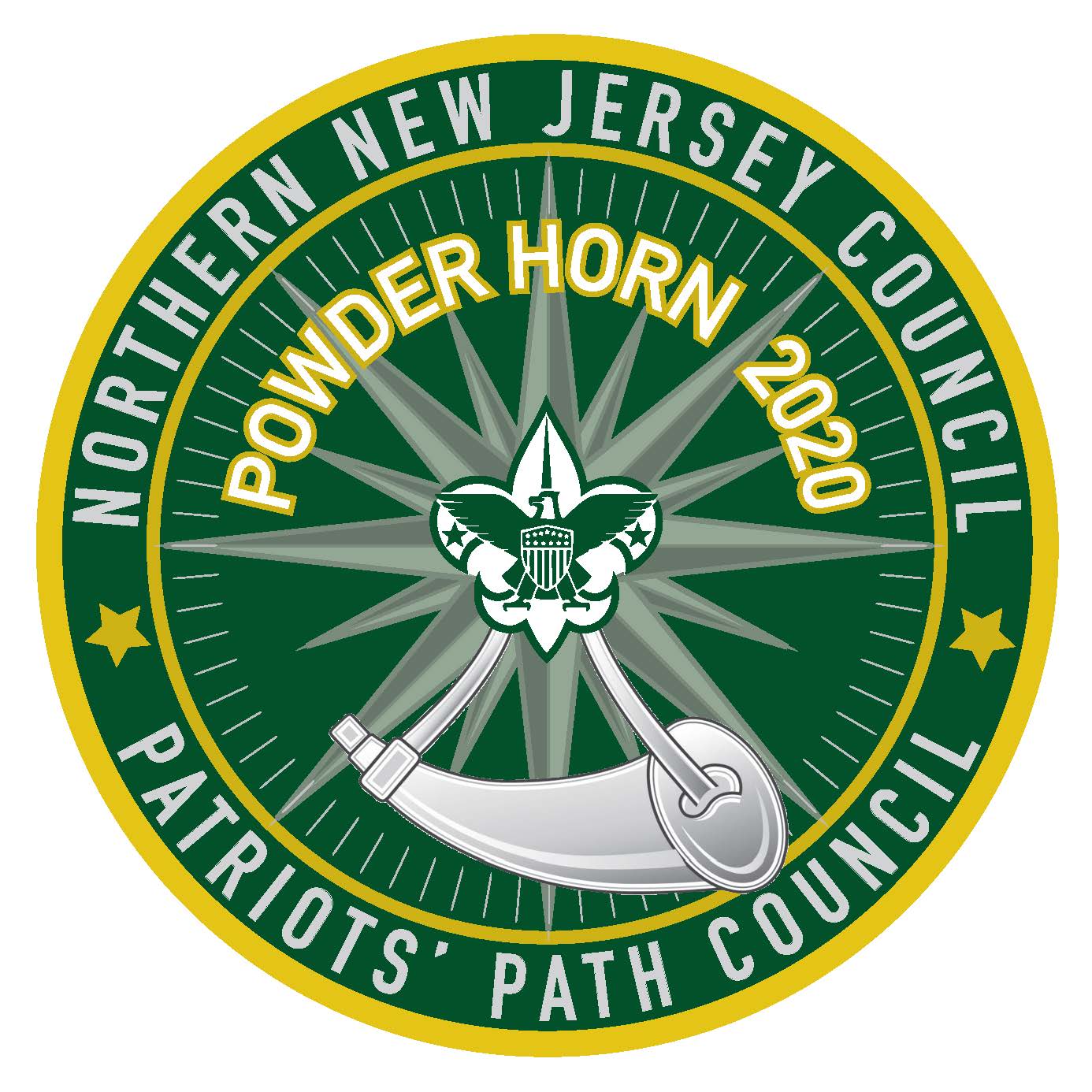 Powder Horn is a hands-on experience course. The course is three full days long and is composed of at least 12 different electives – referred to as 'elements'. The choice of elements is determined by the availability of staff and resources. Attendance at a minimum of 10 elements is required to earn the Powder Horn.



Though these have yet to be finalized, possible electives for the NNJC/PPC 2020 Powder Horn course are:
Archery
Astronomy
ATVs
Backpacking
Canoeing
Caving
C.O.P.E.
Dutch Oven Cooking
Ecology
Equestrian
Expedition Planning
First Aid
Fly Fishing
High Adventure Bases
Kayaking
Land Navigation
Leave No Trace
Lifesaving/Aquatics
Living History
Mountain Biking
Mountain Man Experience
Rapelling
Scuba
Sea Scouting
Shooting Sports
Watercraft
Wilderness Survival
Working with Teens
And more . . .
Powder Horn is challenge by choice. No one has to participate in any activity which he or she may feel uncomfortable doing.