Official Announcement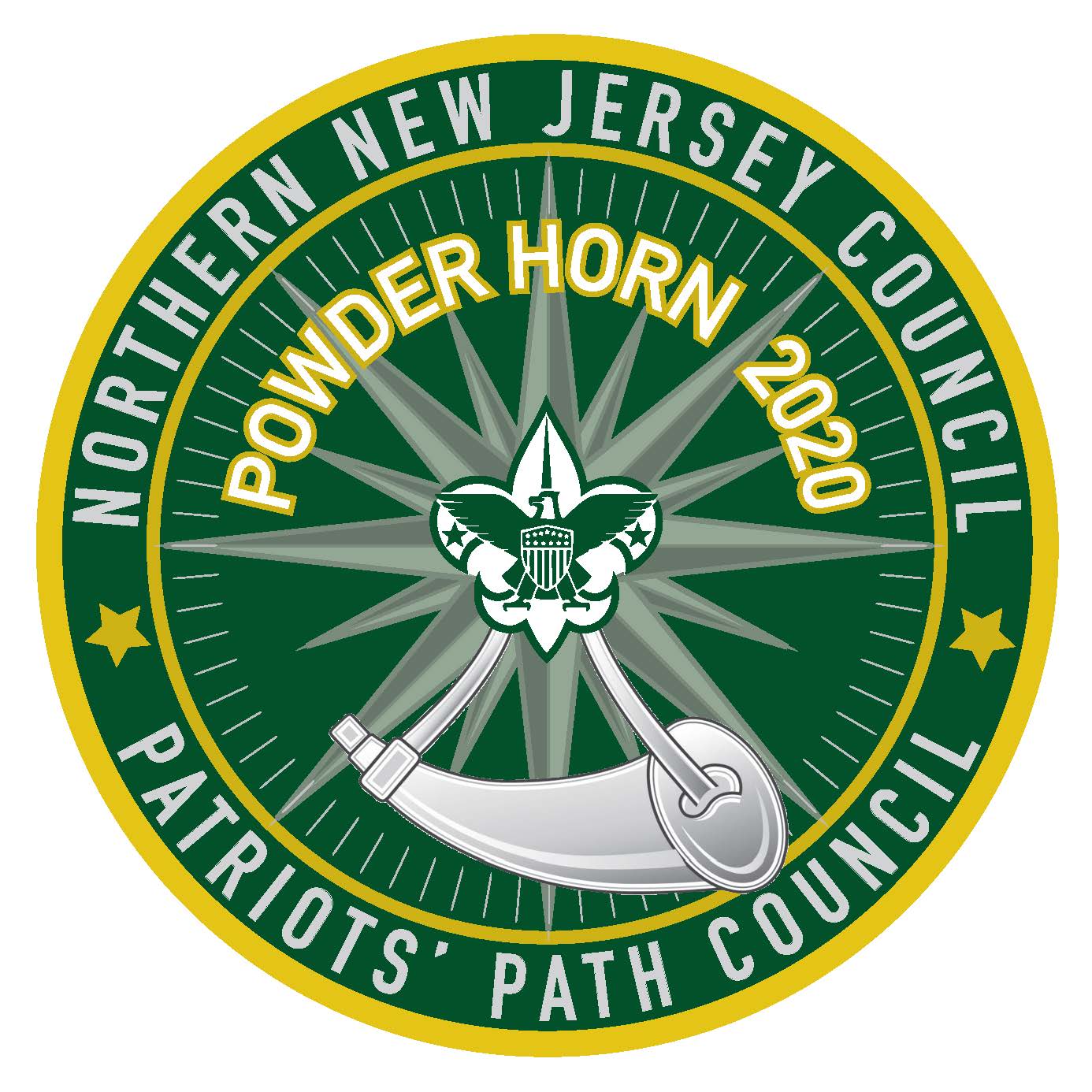 Northern New Jersey Council & Patriots' Path Council
Powder Horn 2020
A Letter from the Course Director
Greetings Scouters,
I would like to invite you to be part of the Northern New Jersey and Patriots' Path Councils' high-adventure resources management course called Powder Horn on April 23, 2020 thru April 26, 2020 at the Winnebago and Mt. Allamuchy Scout Reservations.
Powder Horn is designed to expose Scouting adults and youth to activities and resources necessary to operate a successful outdoor/high adventure program of a fun and challenging nature. Program highlights may include: ATVs, Backpacking, Conservation, Cycling/Mountain Biking, Emergency Preparedness, Expedition Planning, Wilderness First Aid, Fly Fishing, Orienteering, Geocaching, Leave No Trace, climbing/Repelling, C.O.P.E., Outdoor Living History, Scuba and or Snorkeling, Shooting Sports, Canoeing/Kayaking, Small Boat Sailing, Water Boarding, Wilderness Survival, Winter Sports and more…
During Powder Horn, we 'learn by doing' with expert consultants who demonstrate the skills and explain where resources, such as equipment, facilities, guides, instructors, and certifications can be obtained. You will sample the activities yourself so you will know how much fun your crew or troop will be able to have. We recruit an all-star staff of experienced Scouters and experts from all over the northern New Jersey area to guide you through the adventure!
The course is limited to 60 participants. Participant qualifications are:
• Must be a registered member of the BSA.

• Youth must be at least 14 and be in a Boy Scout troop or Venturing crew. Youth need to complete the unit leadership training for their program (Introduction to Leadership Skills for Troops or Crews, etc.)

• Adults must have completed the leader-specific training for their position prior to attending the Powder Horn course. Venturers must have completed the Introduction to Leadership Skills for Crews course.

• All participants must complete Venturing Youth Protection. This training may be completed online prior to the course.

• Acceptance to the course will be at the discretion of the course director.

• Be able to meet the physical requirements of the Annual Health and Medical Record, Parts A & B.
Location: Winnebago Scout Reservation – April 23-24, 2020 & Mt. Allamuchy Scout Reservation – April 24-26, 2020.
Participant Fee: $225.00. The fee includes all meals, training materials, facilities, shirt, hat, recognition, and program supplies.
Participants must provide their own personal gear.
You will have a GREAT experience! Join the fun at Powder Horn 2020.
Yours in Scouting,
Jim Hermes
Powder Horn Course Director