Who Can Participate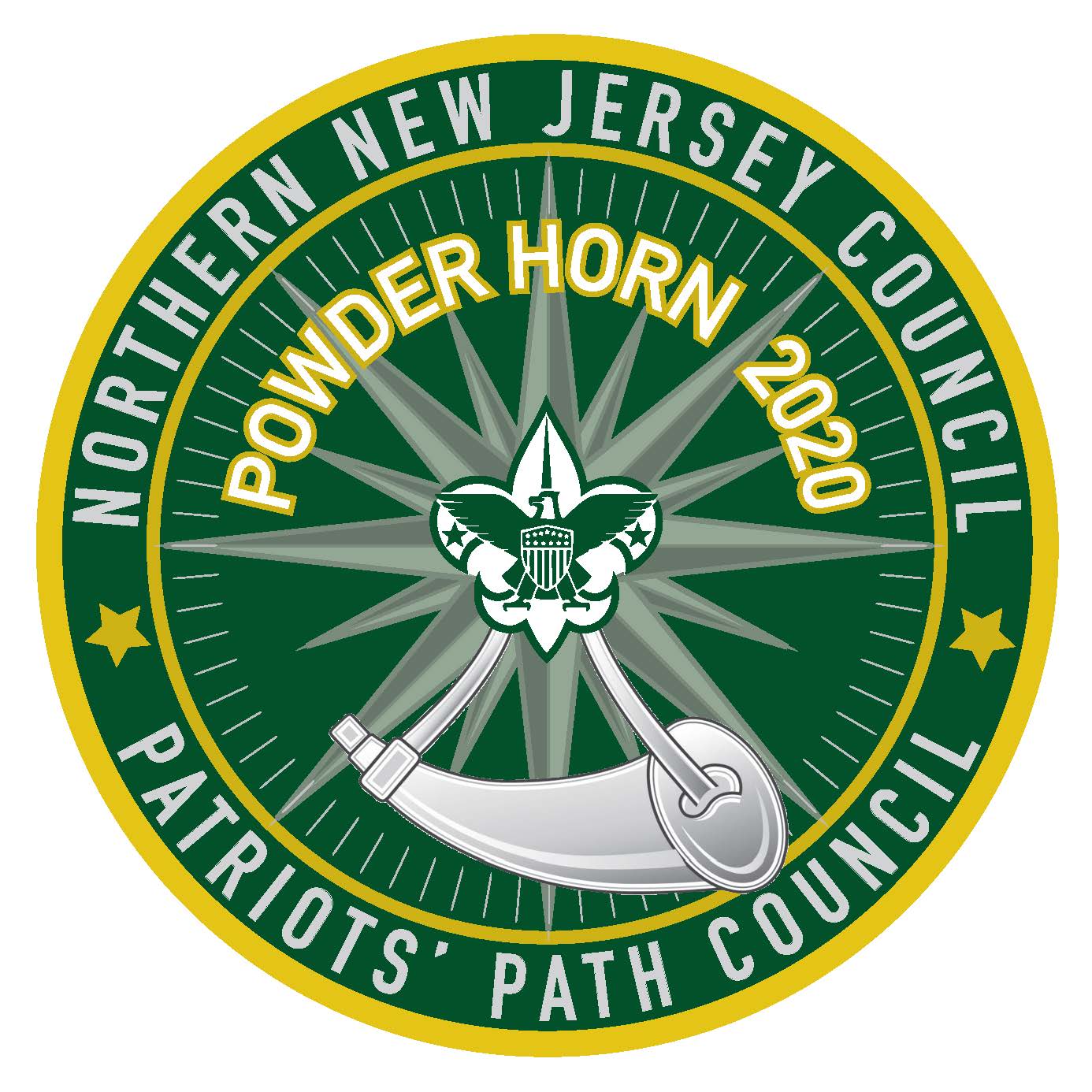 Who May Attend a Powder Horn Course?
Powder Horn is open to any youth who is at least 14 years of age (or 13 and has completed eighth grade, if part of a Venturing crew) or any adult registered in the BSA. Participants may register as an individual or with members of their unit. If a unit wants to remain together as a crew during the Powder Horn course, the group must supply two-deep adult leadership as required by Youth Protection guidelines. The maximum crew size of eight still holds, whether it is made up of a group of individuals or a unit team. Participant guidelines include:
• Must be a registered youth or adult member of the Boy Scouts of America.

• Youth must be 14 years of age (or have joined a Venturing crew if 13 years of age and completed eighth grade).

• Youth must have completed the unit's version of leadership training (Introduction to Leadership Skills for Troops, Ships, or Crews, etc.). National Youth Leadership Training (NYLT) is recommended for youth participants and youth staff.

• Adults must be trained for their position.

• All participants must complete Venturing Youth Protection.

• Meet the physical requirements contained in the Annual Health and Medical Record physical in a backcountry environment.

• May have attended previous Powder Horn courses as a participant or staff.

Youth Participant Guidelines
Youth-only crews are permitted and preferred to mixing adults and youth who do not know each other. A youth in the crew support staff role may be assigned for this purpose. Proper supervision of youth crews is mandatory, especially at the campsite. It is up to each course to determine how to manage both coed and mixed youth/adult logistics, provided all Youth Protection guidelines are followed. This is usually easily accomplished and will not be used as an excuse to limit participation in the course.

Venturing Versus Scouts BSA Activities
It is critical to be aware of the differences in what activities are allowed in each of the BSA programs. To avoid disappointing some of our participants, we may need to tailor our activities within the course makeup and offer equally exciting alternate activities to anyone who is not allowed to participate in an event.